More Winners!
More Winners
Gabi and Luna had a wonderful time! They competed in Breed Classes, Costume Classes and Agility Classes!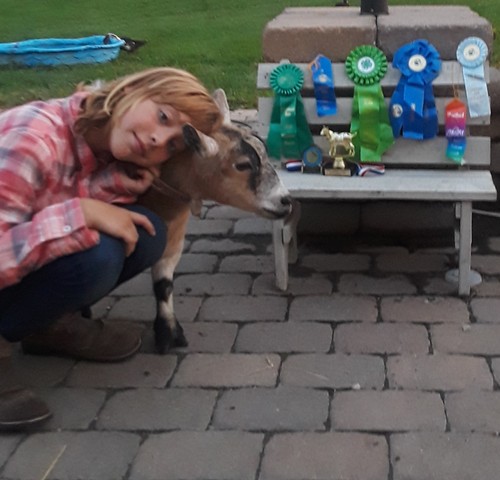 Luna and Sabrina show off their winnings!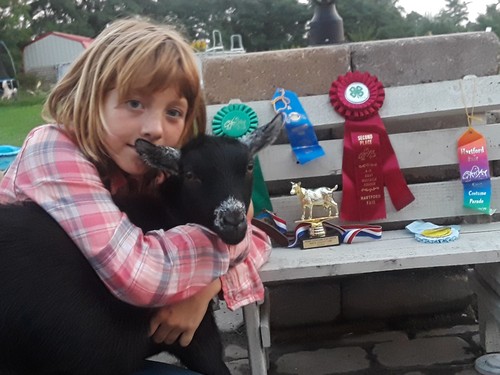 Gabi and Sabrina also did well in breed, costume and agilty competitions!
Gabi and Luna 2019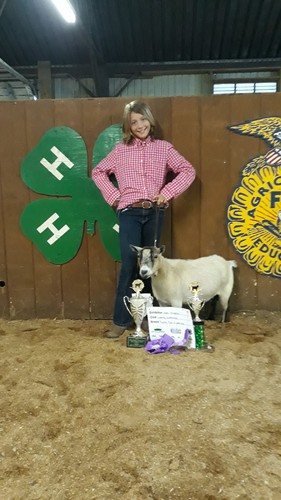 Winning Grand Champion Doe at the Knox County Fair!
Sample Photo 3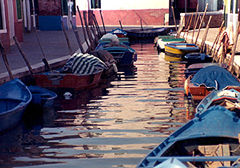 Brief Description
Sample Photo 4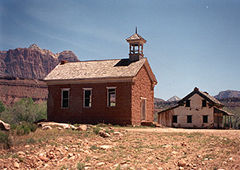 Brief Description
Sample Photo 5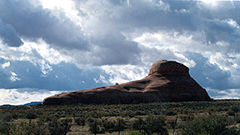 Brief Description
Sample Photo 6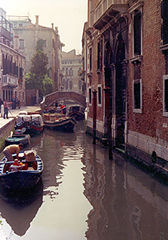 Brief Description
Brief Description
Sample Photo 8
Brief Description
Sample Photo 9
Brief Description
Sample Photo 10
Brief Description
Sample Photo 11
Brief Description