Winners Continued
More of the Goats we have bred winning with their owners!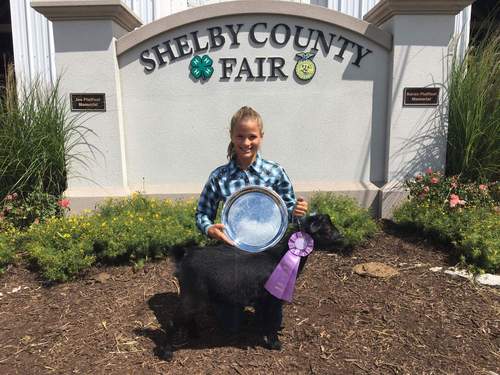 Meridith received Ziggy as a Christmas present and now in July they went reserve Champion Wether!
Faith and Friends win big!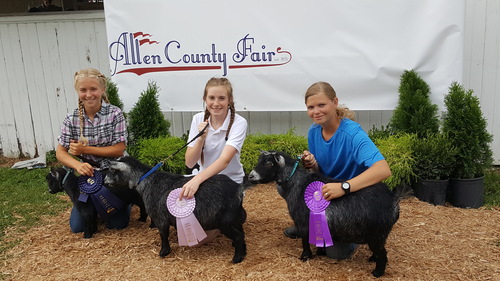 Faith did well at the Allen County 2017 Fair with the help of her sister Savannah and a friend. Woodclyf Brienne was Champion Pygmy Doe, Woodclyf Joanie was Reserve Champion Doe and Brienne's daughter Cool Lake Rose also won her junior doe class!
Ashley and Larry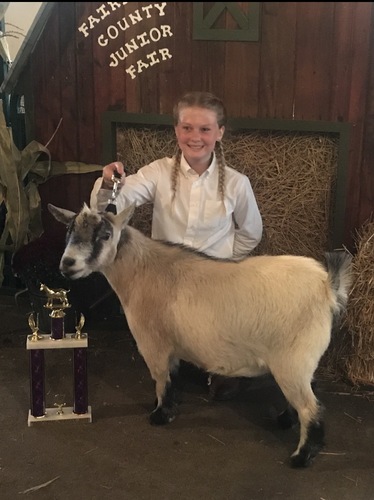 Ashley wins Best Wether with Larry at the Fairfield County Fair
Regan and Penny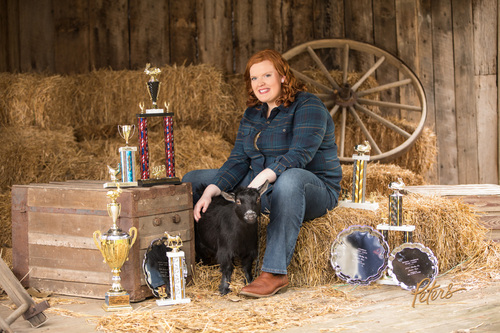 Not everyone has their goat in their senior pictures!
We are waiting for this young lady to get through vet school
so we will have a much needed goat vet near by!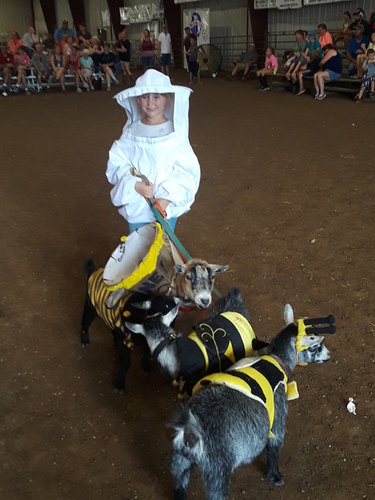 The Wingert herd of Bees plus their Honey Pot and cute Beekeeper won the Costume contest at the Hartford Fair.
Brief Description
Sample Photo 8
Brief Description
Sample Photo 9
Brief Description
Sample Photo 10
Brief Description
Sample Photo 11
Brief Description