Pygmy Bucks
Our Bucks
The boys come outside to see if the girls are out!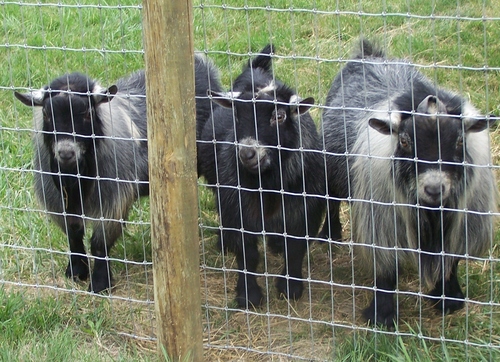 Marius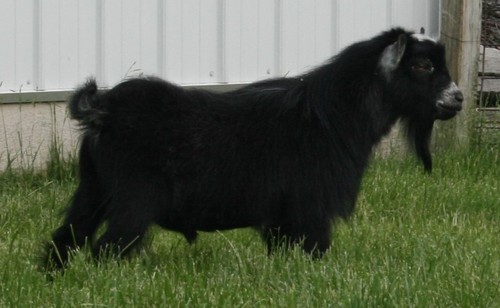 Polk Springs Marius
Natl CH PGCH Echo Springs Wyatt X Echo Springs Gracyn
In his first three shows Marius Won Jr CH Buck each time. Now waiting for him to grow up and for some goat shows to happen!
Caleb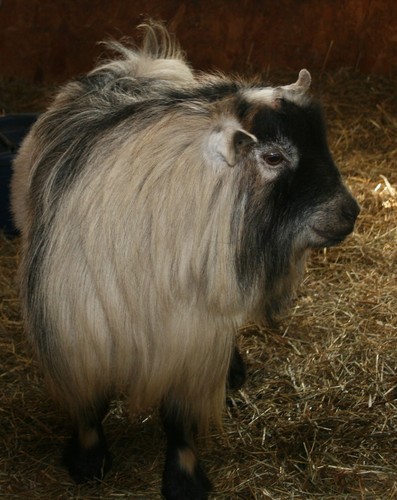 GVS Pygmies Caleb
Dinsmmore Farms Castiel X GVS Pygmies Starshine
Bronn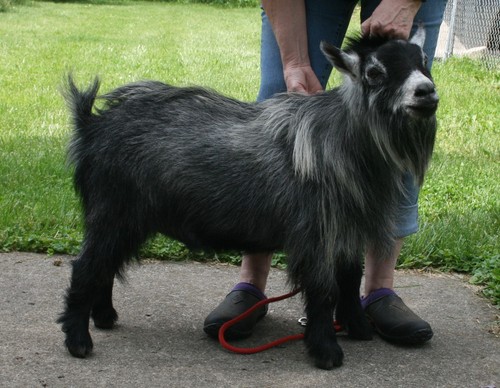 Woodclyf Bronn
( Polk Springs Wendall X Burntwood Farms Hallie)
Tenor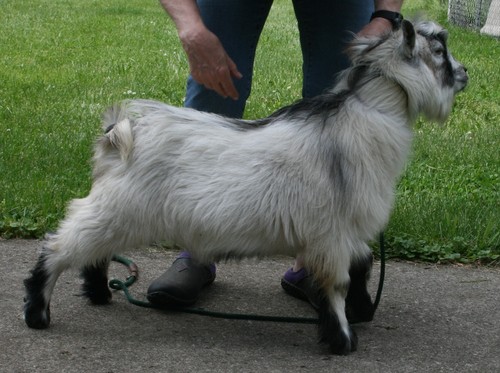 Woodclyf Tenor
GVS Pygmies Caleb X PGCH Woodclyf Lyric
Weston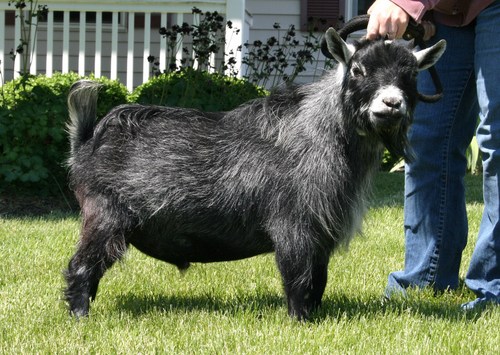 Old Orchard Weston
Echo Springs Ellis X PGCH Old Orchard Wish
Weston was reserve Junior Champion from the 3 to 6 month class his first two shows!
Thank you Sarah Read for this lovely boy!