Senior Does
Woodclyf's Raven
(Kabill's Farm Smarty & Willoway Farm's Grace at Woodclyf)
Raven was Reserve Sr Champion and Reserve Grand Champion at the OPGA July Show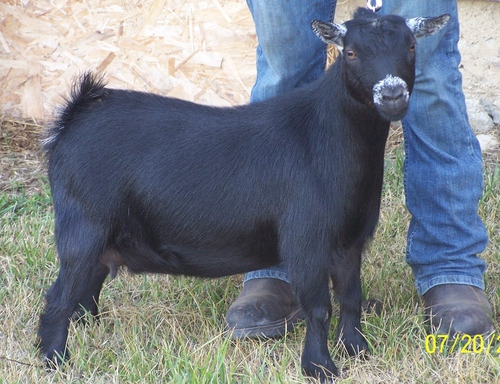 BERNADETTE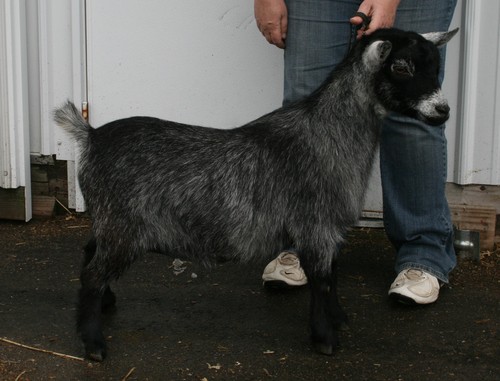 Woodclyf Bernadette
(Old Orchard Weston x Woodclyf Shaylee)
Bernadette was Junior Champion and Reserve Grand Champion at the OPGA May Show.
At the Indiana State Fair Sunday Show Bernadette won Senior Champion doe and then
was awarded Grand Champion Doe over an entry of 205 does.
At the Cayuga Show Bernie won her second Grand Champion Doe award so now she must stay home until she produces kids in early 2018. We hope!
Matty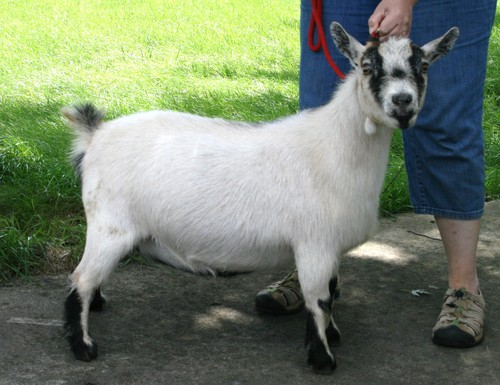 Woodclyf Matty
(Spring Vale's Lotsa Mojo X Woodclyf Magpie)
Matty won Jr Champion Doe and Reserve Grand Champion Doe from the 6 to 9 month class at the October Show 2014
Matty was Reserve Senior Champion doe at the May OPGA Show 2016
MAGGIE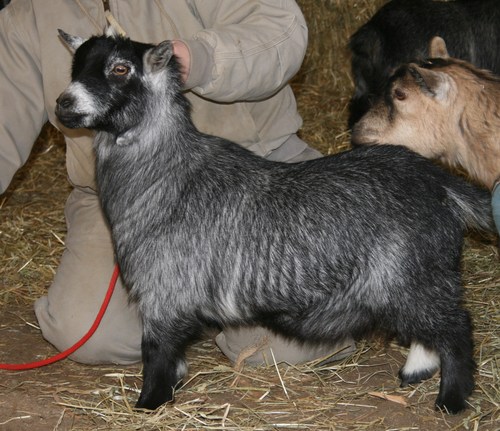 Woodclyf Magpie
(Echo Springs Geno X Woodclyf Raven)
SHAYLEE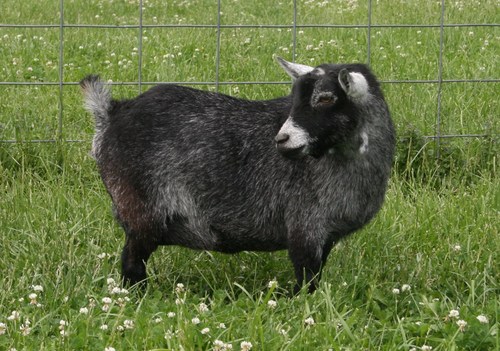 Woodclyf Shaylee
(Spring Vale's Lotsa Mojo X Old Orchard Fey)